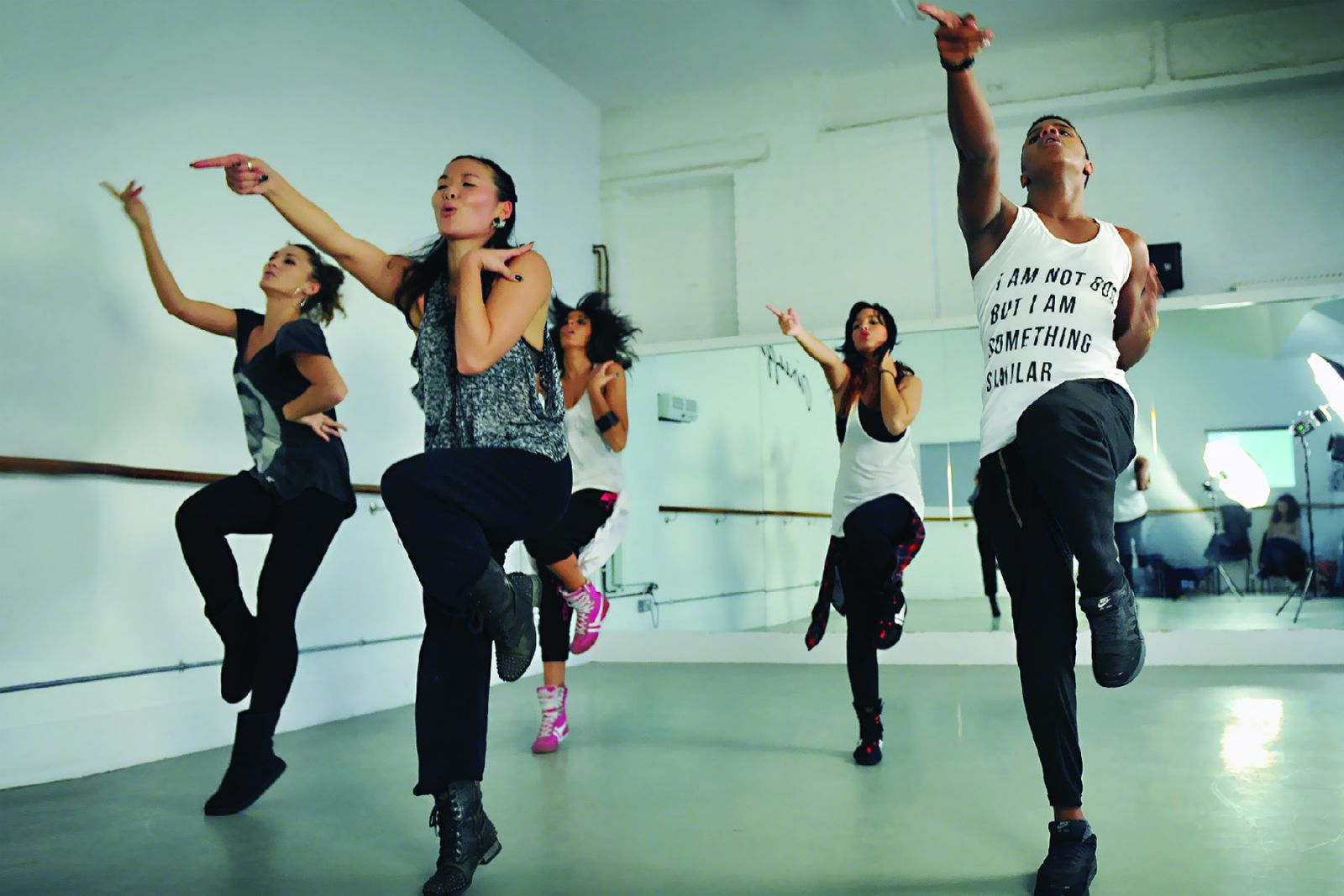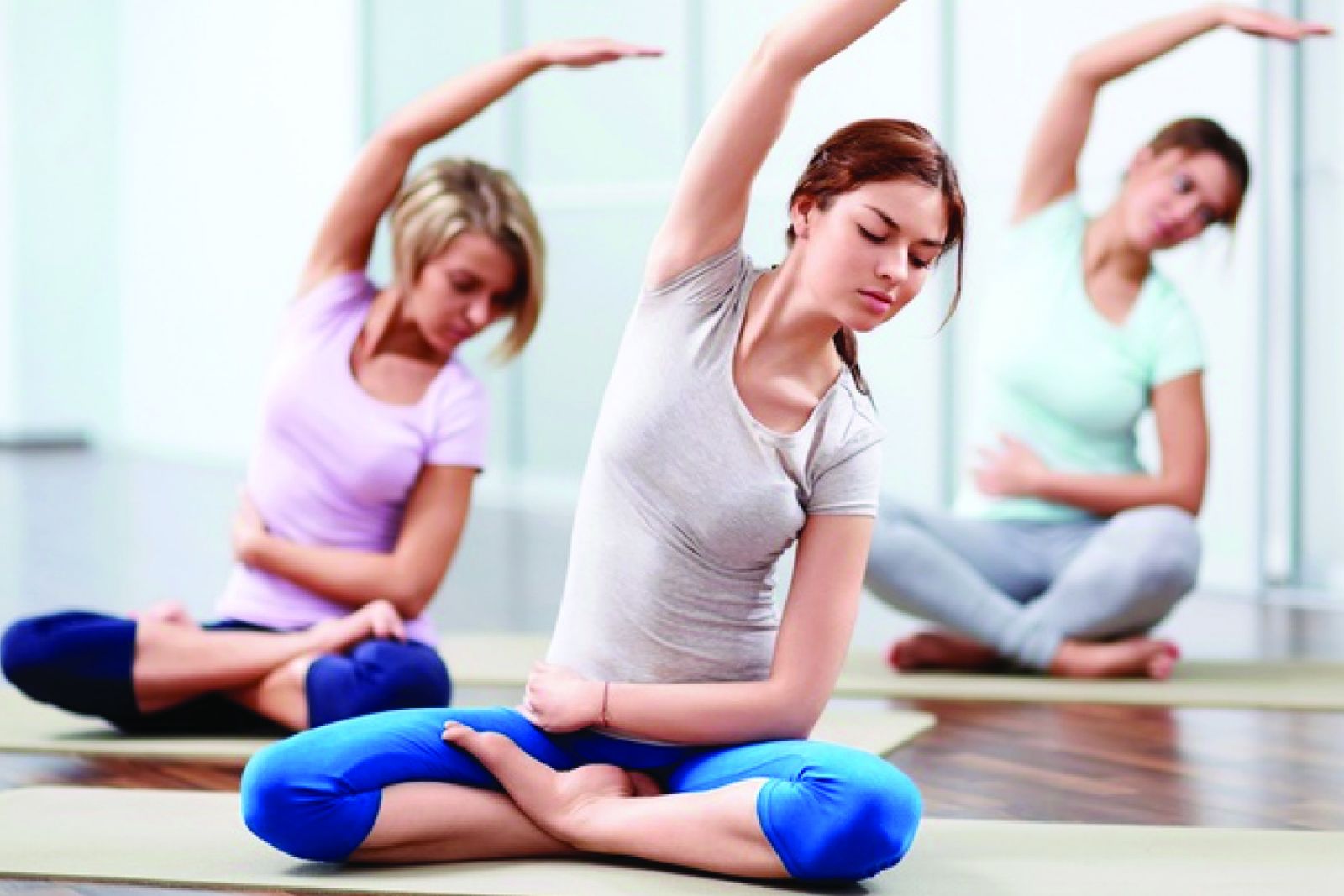 The Dance and Yoga Studio located on the 5th floor, offers classes by experienced teachers, monthly workshops and events throughouts the years.
Web believe that dance and movements is for everyone and that a regular movement practice can transform body, mind and spirit, We look forward to finding the perfect classes for you!
Private access for only residents of Naran Residence
BRING HEALTY LIFESTYLE TO YOU AND YOUR FAMILY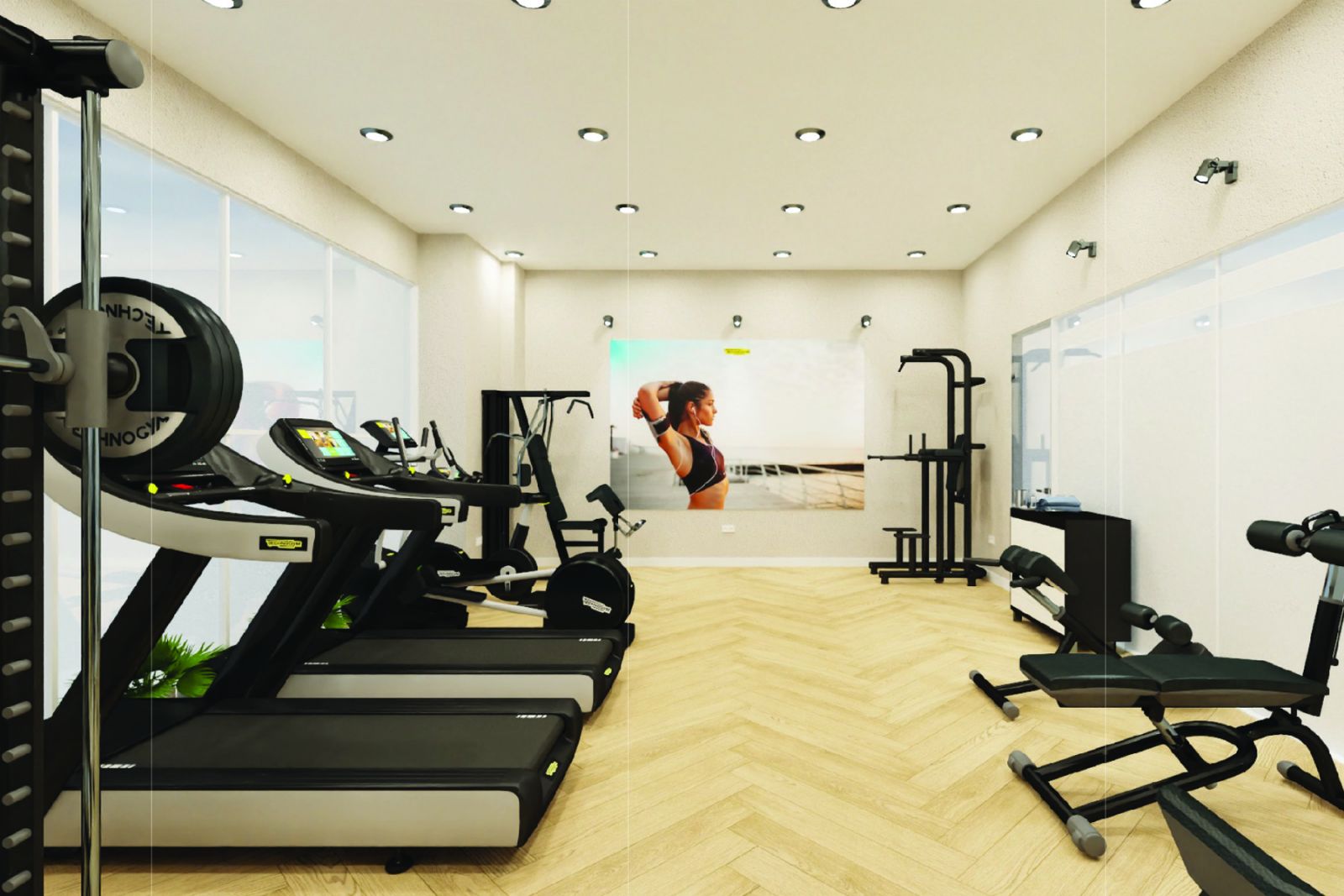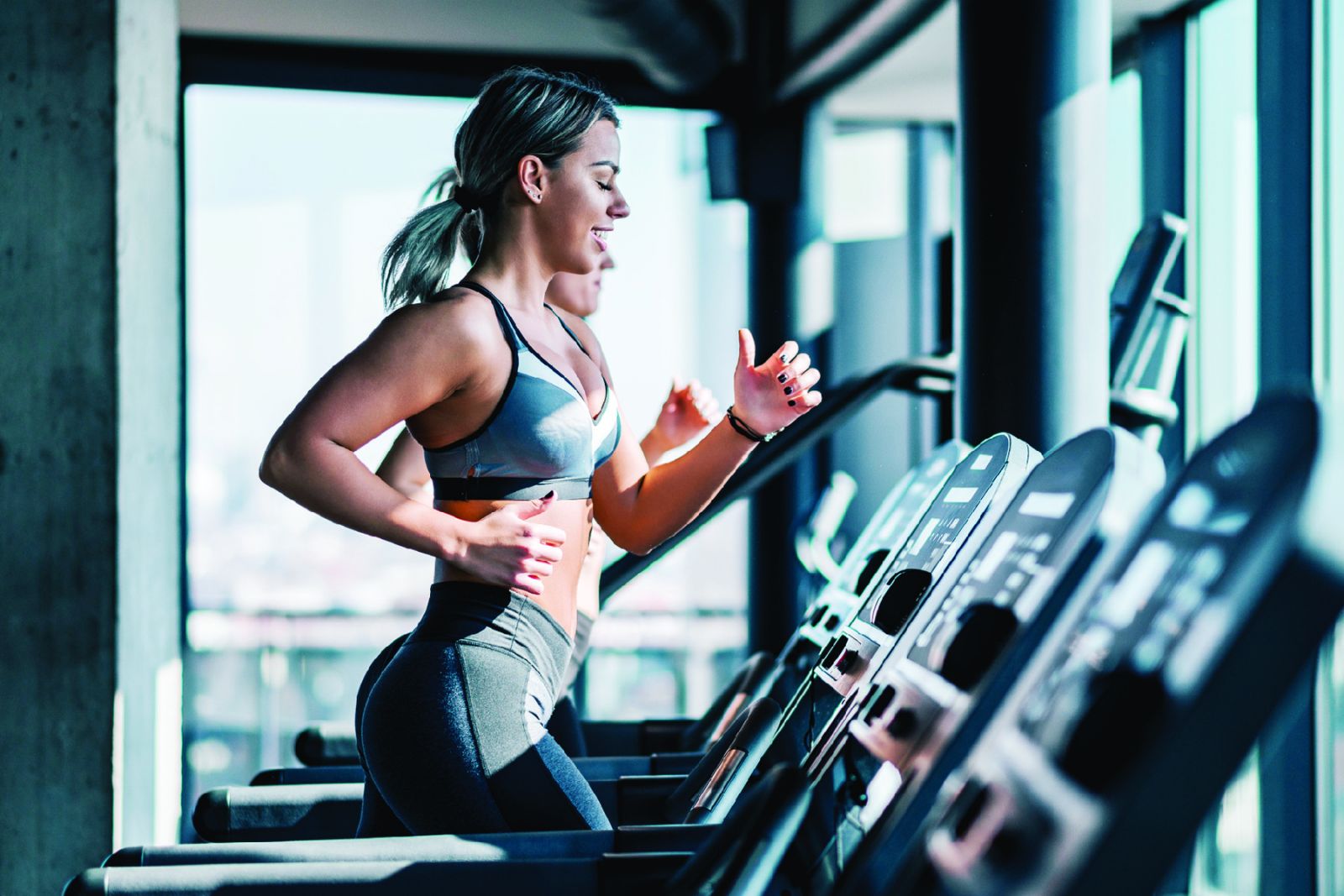 Work out and keep fit in the gym during your stay with us. Our "Naran Residence" Fitness Club is outfitted with technologically advanced equipment that ensures healthy and effective exercising. To make the most of guests 'available time and effort' and to achieve the best form and healthiest physical efficiency as quickly as possible. Builf strength and energy. Improve stamina. Improve your quality of life.
Private access for only residents of Naran Residence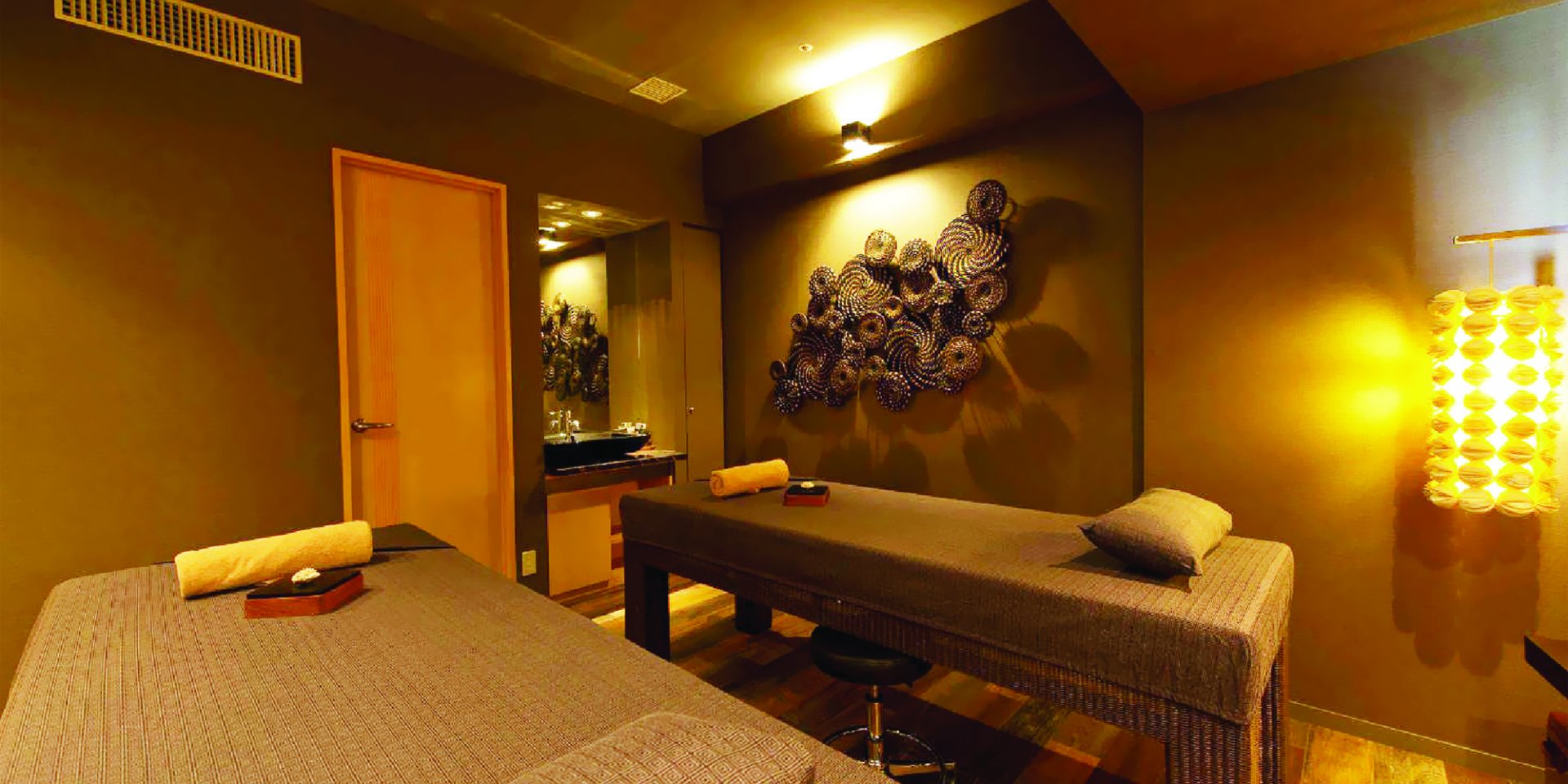 WELLNESS
THANN SANCTUARY SPA - THAILAND
Luxurious authentic Thai Spa with natural Skincare and Aromatherapy products using botanicals derived of the finest resources and modern dermatological science. Launched in 2010 in Mongolia, Thann has now 4 stores and 3 Spas.
Mysterious Orient...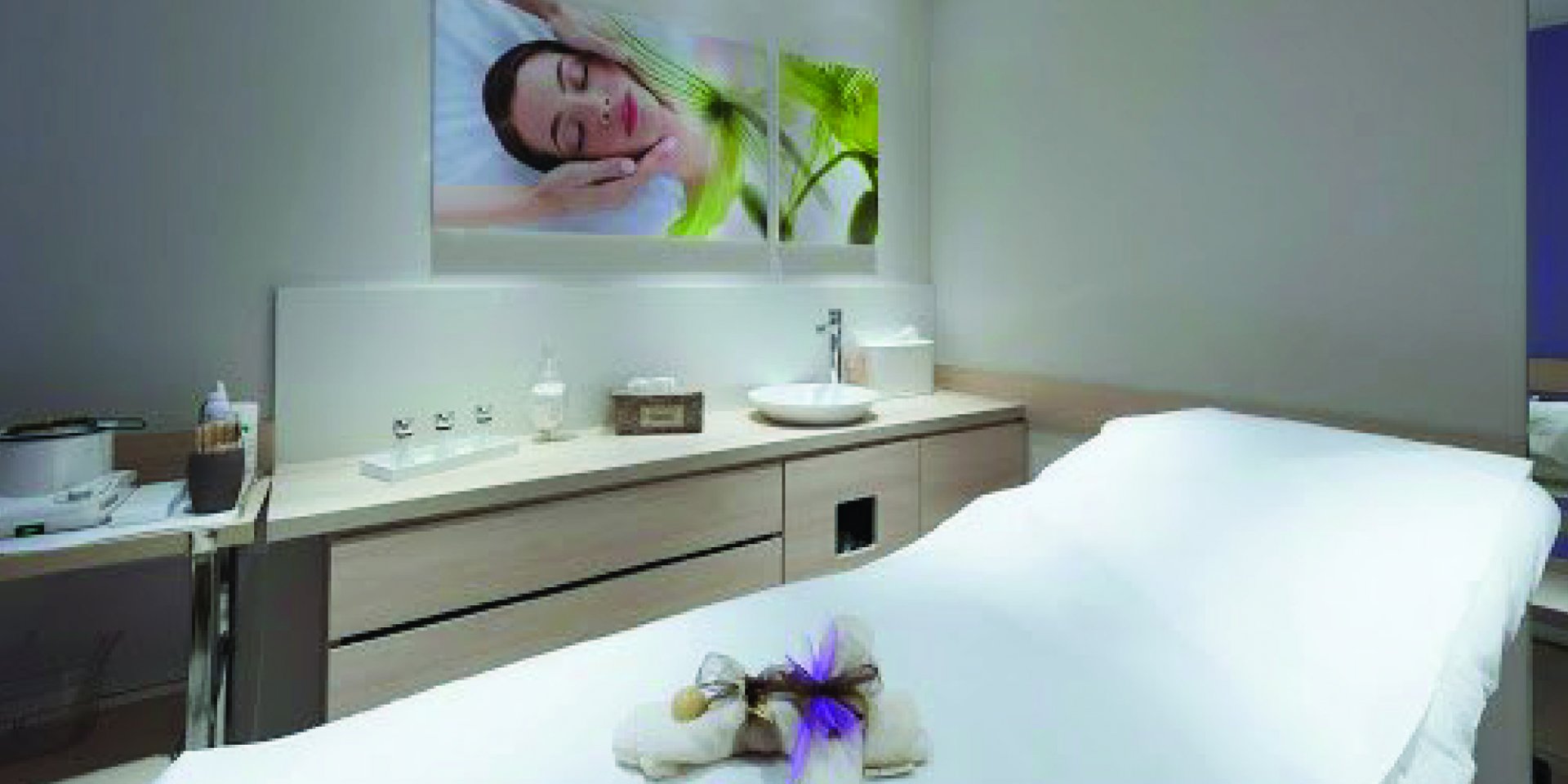 WELLNESS
YVES ROCHER BEAUTY SALON - FRANCE
An iconic French company, a Leader in plant-based and botanical beauty products, Yves Rocher has an amazing story based on family and farming. Today, with 50 million satisfied customers and operating in 107 countries, Yves Rocher has been one of the most reliable beauty experts for International as well as Mongolian women since 1996 with 13 stores and beauty salons.
Western Civilization...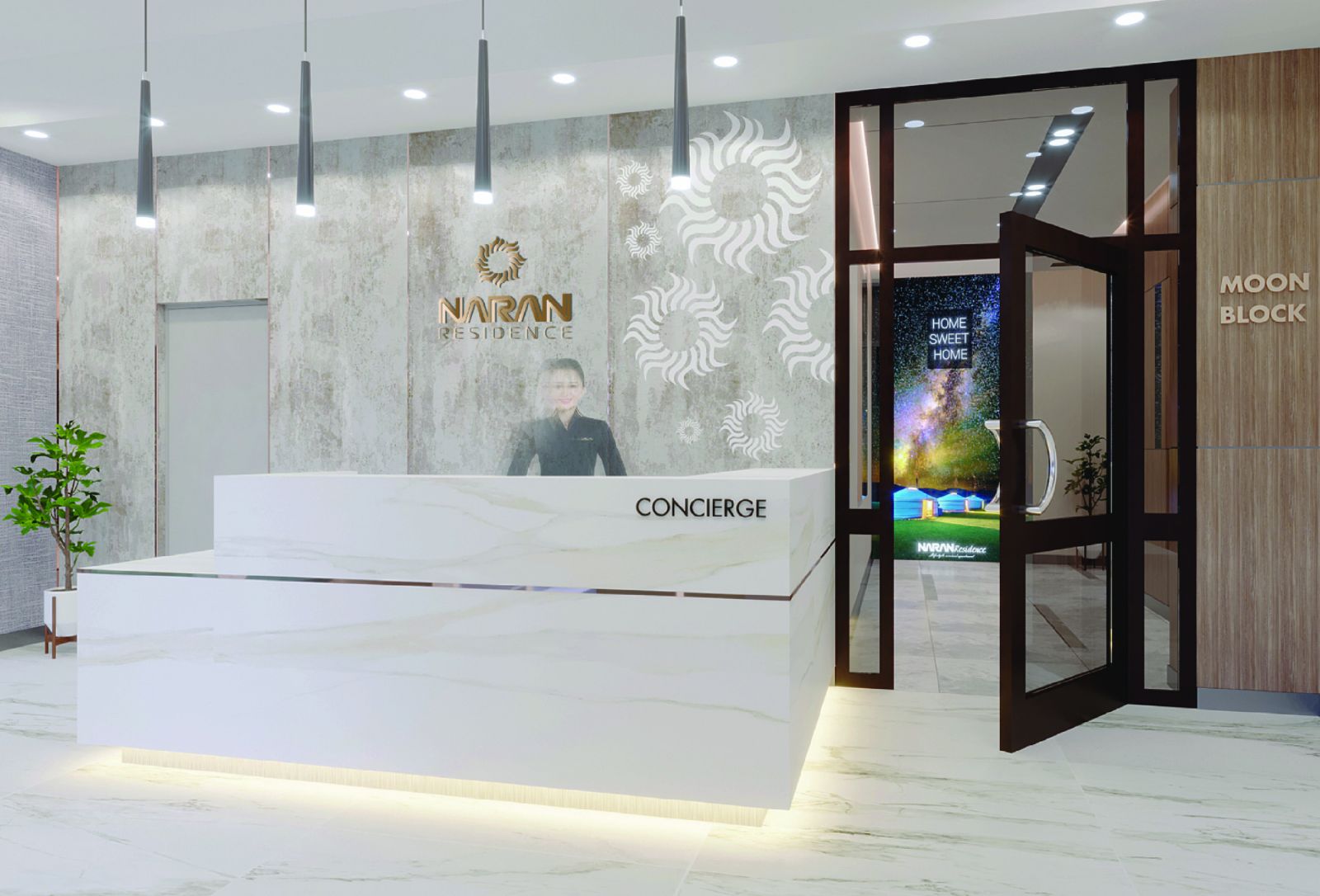 THE RESIDENCE
LOBBY 1F
A variety of comprehensive Guest facilities and services will make your living cozy and easy, more time to focus on the colorful aspects of your daily life. Relax and enjoy the following services and amenities:
Cozy living room with 4k flat screen television cable channels
Fully equipped kitchen with famous SHARP brand: Fridge, Microwave, Washing machine, Kettle (all electric appliances brand new)
Privacy of luxurious bedrooms
Professional Housekeeping and laundry services on demand
24-hour reception, security and CCTV
Anti-fire system
Easy access to all Naran Place Shopping, Dining and Full Thai Spa and French Beauty salon sevices to rejuvenate your body and mind.
Membership card for the one and only Hard Rock Cafe Ulaanbaatar for special rates and offers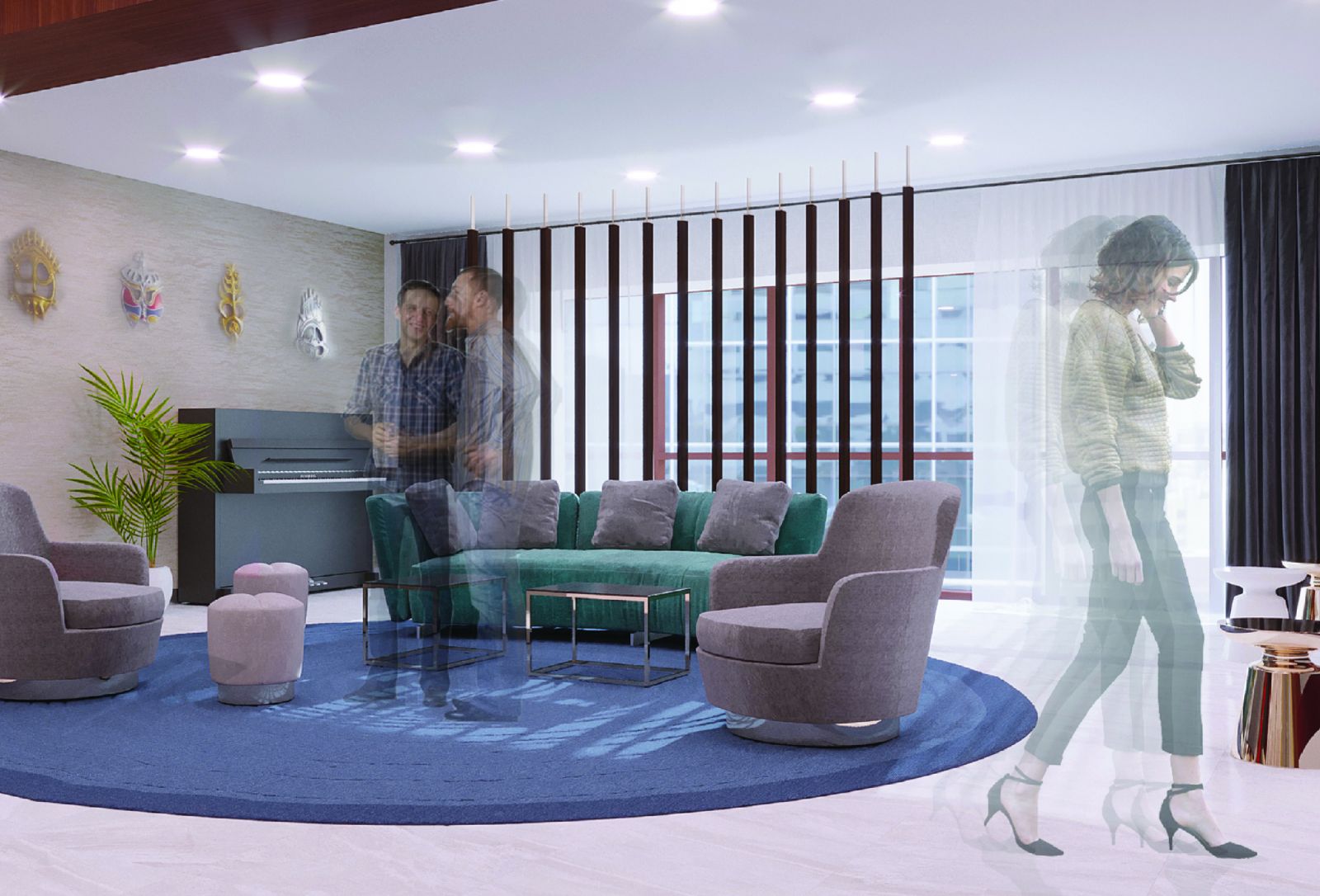 RESIDENCE LOUNGE
LOBBY 5F
An oasis of calm in the bustling city, at Naran Residence, you'll enjoy having:
Cultural and Entertainment event for Residents on demand
Free Gym
English Daliy newspapers
Free Wi-Fi
Pre - ordered breakfast & dinner
Reception desk - office hour